The Pillars of Agricultural Literacy
A Planning Tool for Ag Literacy Programs
Projects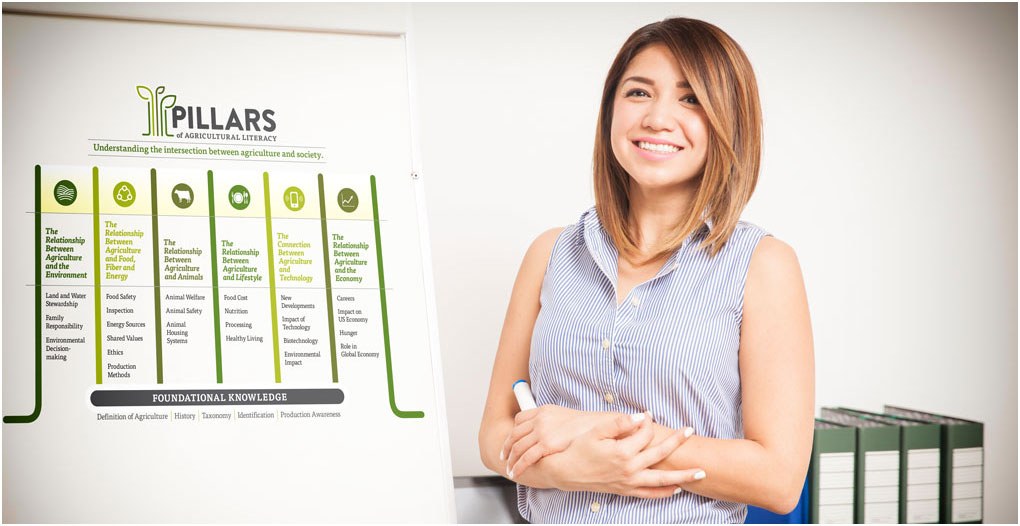 It may seem hard to imagine a world without agriculture. However, a majority of Americans do not have a basic understanding of where their food, fiber and fuel comes from. For them, Agriculture is simply not part of their world. We believe that the solution to this problem is education.
The Pillars of Agricultural literacy offer a framework for lifelong learning. The goal is to build a strong foundational understanding of the relationship between agriculture and the environment, food, fiber, energy, animals, lifestyle, the economy and technology. We seek to cultivate this awareness in any person, no matter their age or experience.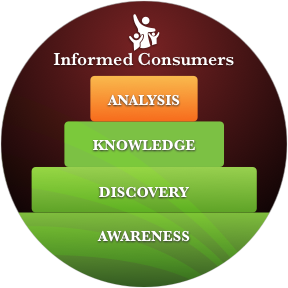 A Planning Tool
A guide for planning and managing ag literacy programs.
A tool to review, assess and identify gaps in learning programs.
A resource to establish consistent communications of agricultural messages.
A Framework for Learning
A structure for agricultural literacy learning throughout life.
A basis for alignment to educational standards.
A tool for implementing formal ag learning events in the classroom.
A Starting Point
A guide to core knowledge that learners of all ages should be able to demonstrate.
A tool to serve as a platform for discussion and discovery.
A Guide to Measure Success
A tool to establish objectives and measure performance.
A reference point by which to compare specific outcomes.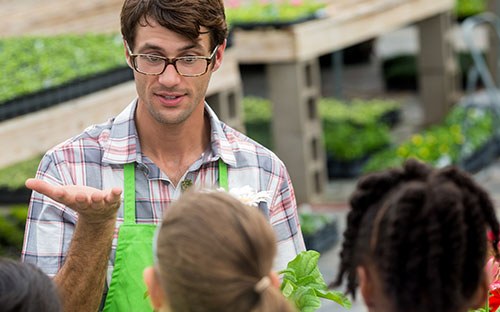 Teachers & Ag Literacy Coordinators
Purposeful Planning
When planning your outreach efforts for the coming month, quarter or year use the Pillars to focus your efforts. Build targeted awareness and understanding for each age level.
Team Strategy
Do you work with others to plan lessons or events in your school or community? Identify one Pillar to focus on. Craft activities, discussions and events to support your stategic goals throughout the year.
Practical Resource Guide
Are you planning to order resources? Use the Pillars Matrix to identify the resources offered by the American Farm Bureau Foundation for Agriculture which align with each Pillar.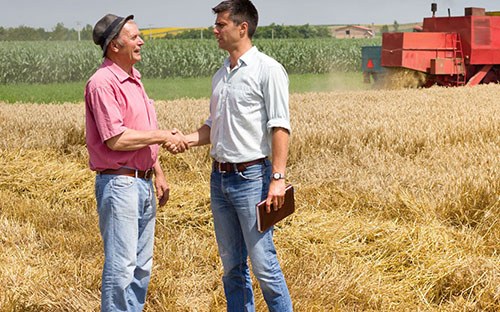 Industry Partners
School Visit Planning
Do you have employees who are excited to connect with local schools to share what you do? Use the Pillars to plan your visit by selecting a Pillar of focus and an age group.
Partnership Opportunities
Do you partner with Agriculture in The Classroom or other agricultural outreach organizations? As you begin partnership discussion regarding outcomes, use the Pillars to brainstorm and explore new opportunities to reinforce key industry concepts.
Evaluation
Do you already have agricultural literacy resources available? Use the Pillars as a tool to review current resources and identify areas of strength and opportunities for improvement.