Education | Jul 18, 2017
Where does seedless watermelon come from?
What do science and watermelon have in common? Turns out a lot! Learn how science helps us make delicious seedless watermelon!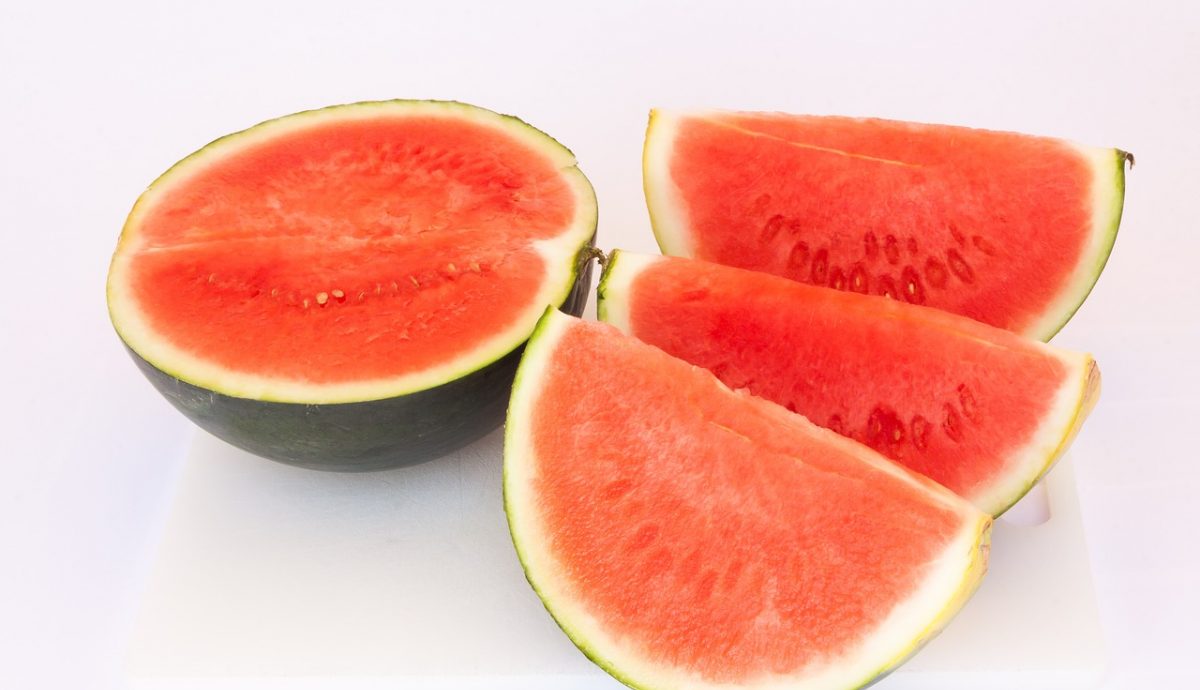 By Stephanie Barlow, Senior Director of Communications, Watermelon.org
Watermelon is a summertime staple, and more prevalently we're seeing it available in our grocery stores all throughout the year. Delightfully and deliciously, we can have our watermelon as much as we like and as often as we like. Seedless watermelon has made our lives easier, adding to the convenience of taking watermelon on-the-go as a snack or a refreshing post-workout fuel. It also adds to the versatility we now have to play with watermelon in a huge variety of recipes.
But, the question is frequently asked (and often incorrectly assumed) about where seedless watermelons came from.
Seedless watermelons were invented over 50 years ago, and they have few or no seeds. When we say seeds we are talking about mature seeds - the black ones. Oftentimes, the white seed coats where a seed did not fully mature are assumed to be seeds. But this isn't the case! They are perfectly safe to swallow while eating, and don't worry - no watermelons will grow in your stomach despite the old wives' tale.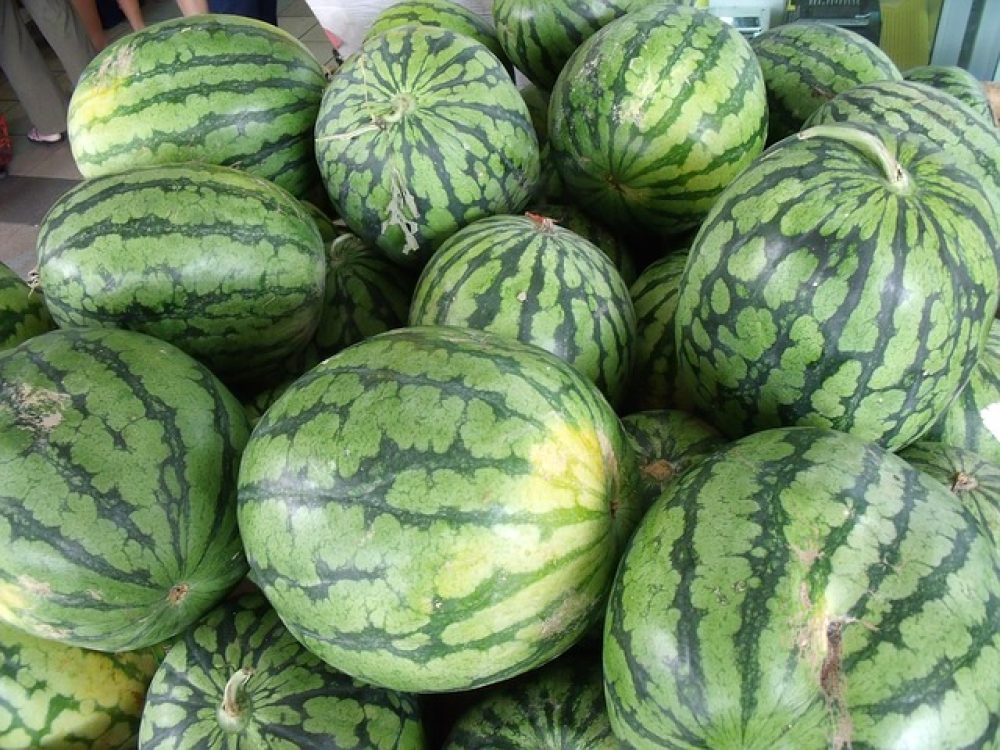 So, how are seedless watermelons grown? Chromosomes are the building blocks that give characteristics, or traits, to living things including plants and watermelons. Watermelon breeders discovered that crossing a diploid plant (bearing the standard two sets of chromosomes) with a tetraploid plant (having four sets of chromosomes) results in a fruit that produces a triploid seed. (Yes, it has three sets of chromosomes.) This triploid seed is the seed that produces seedless watermelons!
In other words, a seedless watermelon is a sterile hybrid which is created by crossing male pollen for a watermelon, containing 22 chromosomes per cell, with a female watermelon flower with 44 chromosomes per cell. When this seeded fruit matures, the small, white seed coats inside contain 33 chromosomes, rendering it sterile and incapable of producing seeds. This is similar to the mule, produced by crossing a horse with a donkey – simple cross-breeding. And to be clear on the subject, this is not genetic modification. Cross-breeding is two parents and their offspring.
Importantly and interestingly, seedless watermelon still need to be pollinated by their seeded parent, so oftentimes growers will plant seeded and seedless in their field. However, the seeded commercial harvest and retail sales only add up to about 8%, meaning seedless watermelon makes up for 92% of all watermelon sales. Seedless watermelon is hugely popular in the United States and it is here to stay!
So how will you be enjoying your watermelon this summer? Watermelon.org offers a lot of fun watermelon facts and recipes!