Education | Mar 20, 2023
New - Free Lessons From the Foundation Fellows
Free lesson plans that bring digital skills together with ag literacy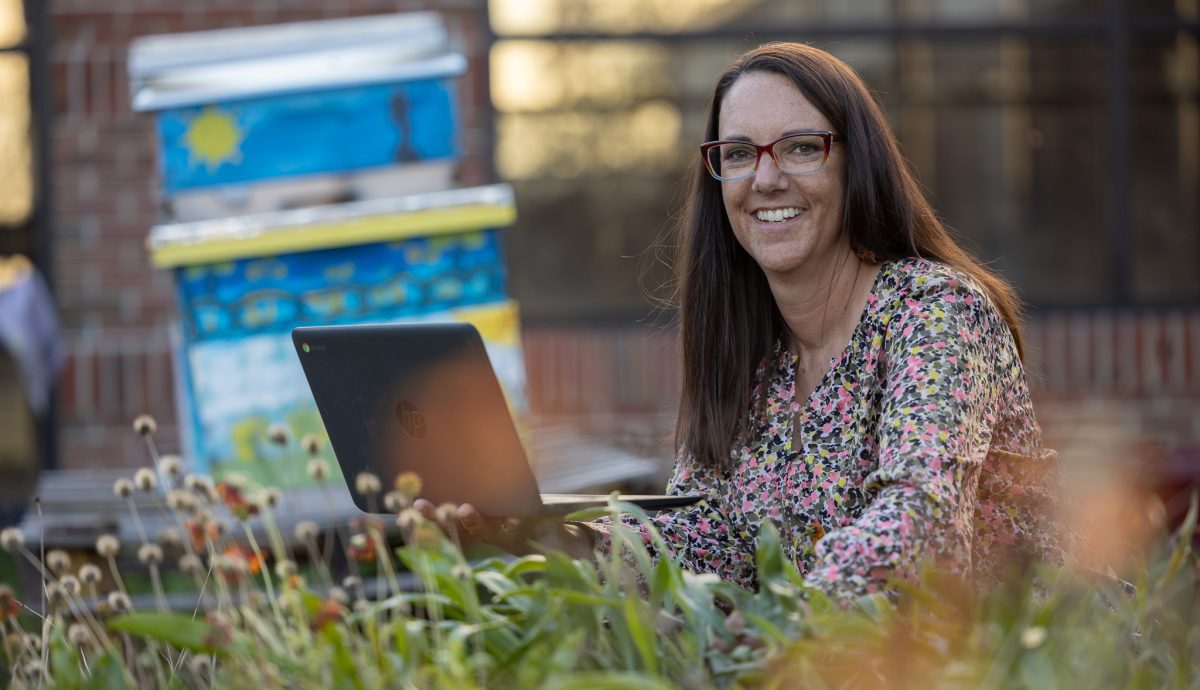 Grow with Google and the American Farm Bureau Foundation for Agriculture have launched the Farm Bureau Foundation Fellows Program. (Meet the Fellows: Linda Chase, Keonte' Edmonds, Tanya Novakowski and Melanie Berndtson). This unique fellowship has engaged with these four outstanding educators from rural communities to design lessons integrating agriculture, technology and digital skills learning.
The Fellows have worked with Google experts to develop the lessons, which are available free of charge to all educators on the Applied Digital Skills platform.
The first two of four lessons are available now:
Celebrating and Marketing Ag and Food Events using Google Slides
Exploring Ag Careers using Google Docs
Why create lessons on digital skills and agriculture?
These unique lessons will serve the dual purpose of making digital skills lessons more accessible and relatable to students in rural communities and helping students across the country become more agriculturally literate.
Digital skills are a gateway to opportunity in the modern economy, with more than 70% of jobs requiring medium to high-level digital skills. These skills are not only essential for finding and holding down most modern jobs, but they also help people earn more money. By creating nationally available lessons that integrate agricultural themes with digital skills, we hope to make both topics more accessible to students nationwide.
Through its digital skilling component, this partnership will equip more students–particularly in rural classrooms–with the digital skills they need to thrive and earn higher wages in the workforce. Through its ag literacy component, this partnership will help bring interest and talent to the agriculture industry.